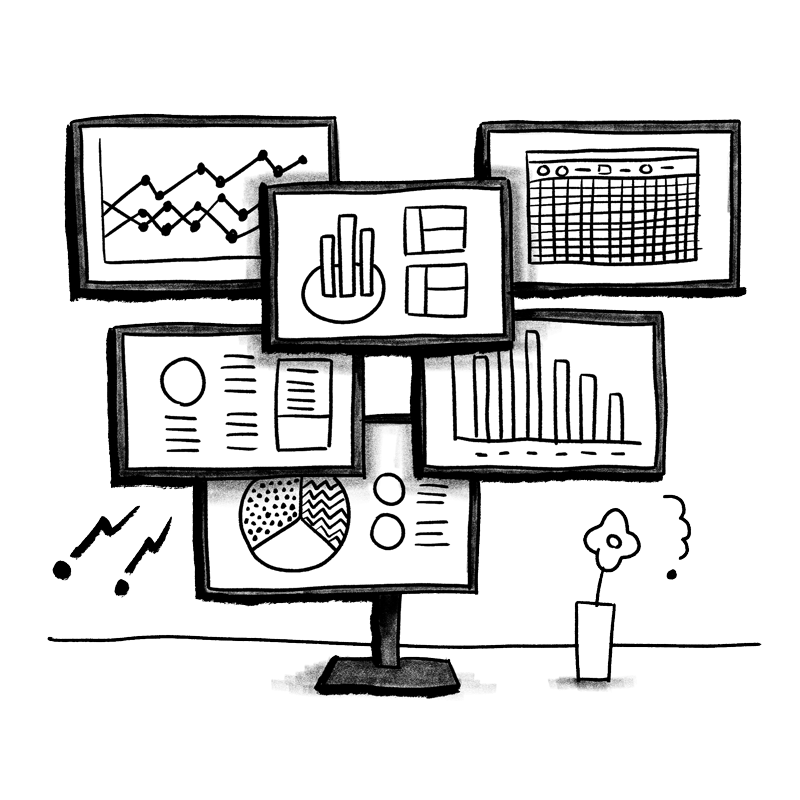 Technology-oriented market research
to create the next generation of value
Research technologies such as statistical processing, data analysis, and AI are evolving every day. We provide new value with accurate and speedy technology-oriented solutions that contribute to data-driven marketing, such as online voting group chat platforms utilizing AI, web data mining, big data analysis and smartphone location tracking sensors.
Providing next-generation
research using apps
In recent years, surveys using dedicated survey apps have proven highly effective, and with our AI-powered "remesh" online polling group chat platform, you can initiate live conversations with hundreds of people at once. We use AI to organize and analyze responses, understand what the audience is saying in real time, and quickly propose the best solutions. This innovative research system combines VOC (Voice of Customer, Question, and Opinion) and AI (Machine Learning) to connect qualitative responses with quantitative evaluations. Faster and richer insights enable you to make business decisions with confidence.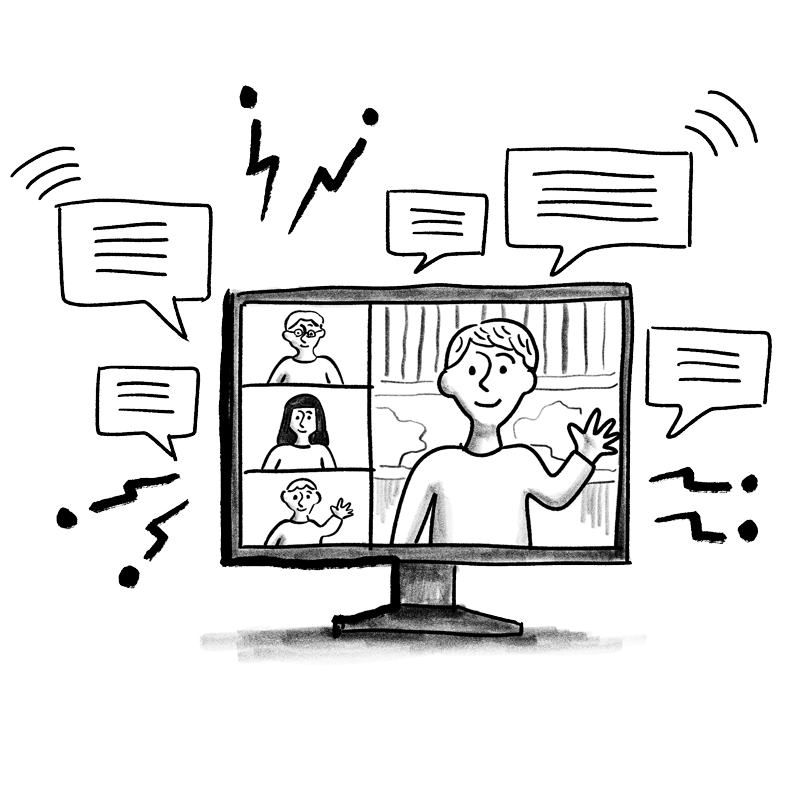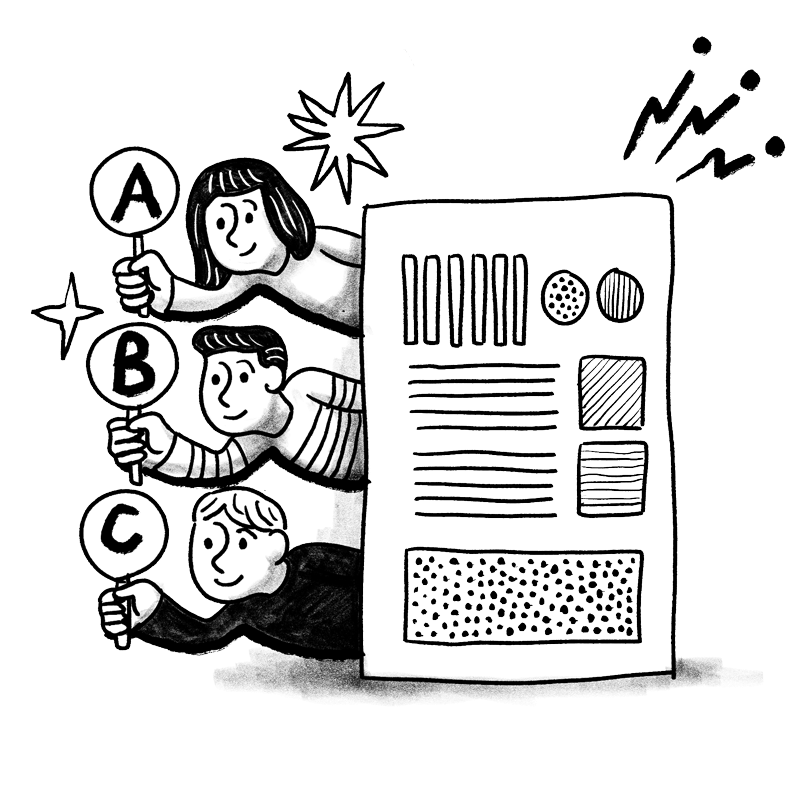 AI collects and analyzes the free responses of several hundred to 5,000 consumers in real time, and instantly ranks them. Raw data can be exported to PowerPoint (slides) immediately after a conversation is completed, so the results can be speedily shared with stakeholders. Time can be significantly reduced, and decisions can be made quickly. The first recollections and analyses from the voting are listed separately to visualize respondent's subconscious. In addition, the words described by the participants are directly used as voting options and evaluated, so new ideas generated by consumer can be expected. Another feature of this system is that it can be used not only for marketing research, but also for employee engagement and surveys.
Cost-effective
and high quality
The "remesh" user interface is different from a traditional survey platform, and boasts a high level of engagement, with a response rate of over 90% maintained throughout a 60 to 90 minute conversation. In addition, because it is an online tool, it is far more cost-effective than face-to-face focus groups or online bulletin boards, making it possible to conduct high-quality research while keeping costs low. As a next-generation communication tool with people important to your business, you can deepen your brand's engagement with and understanding of your customers and employees.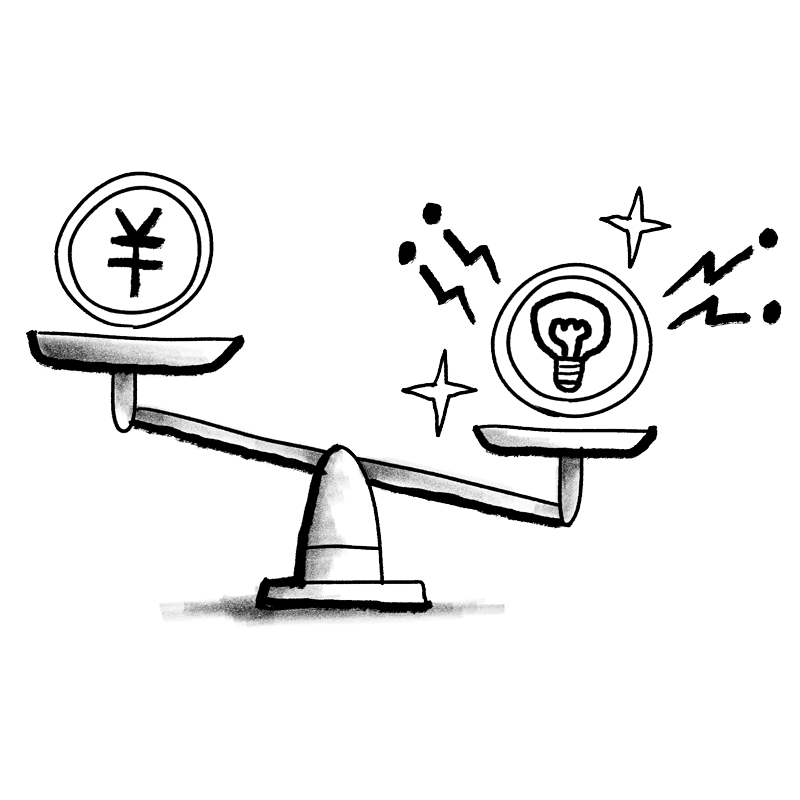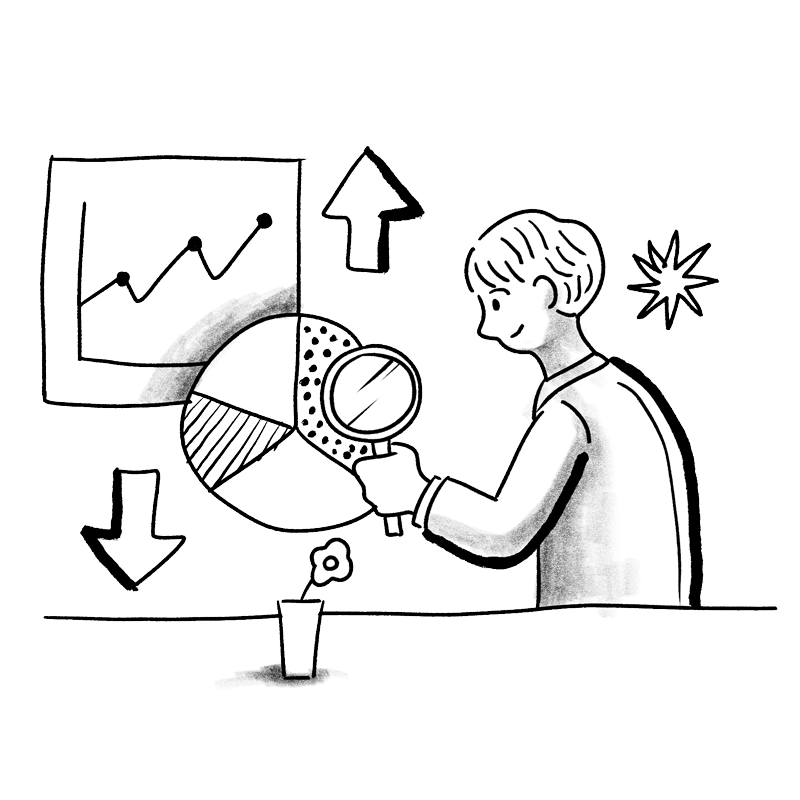 Support for analysis
of various types of data
SevenSeas Marketing Research also provides other analysis services using various data sources. We offer proposals tailored to your needs, such as purchasing data, brand reputation analysis through social media, and website access log analysis. We also offer research consulting, research training, syndicated surveys, and business and economic outlook index (PMI) consulting services.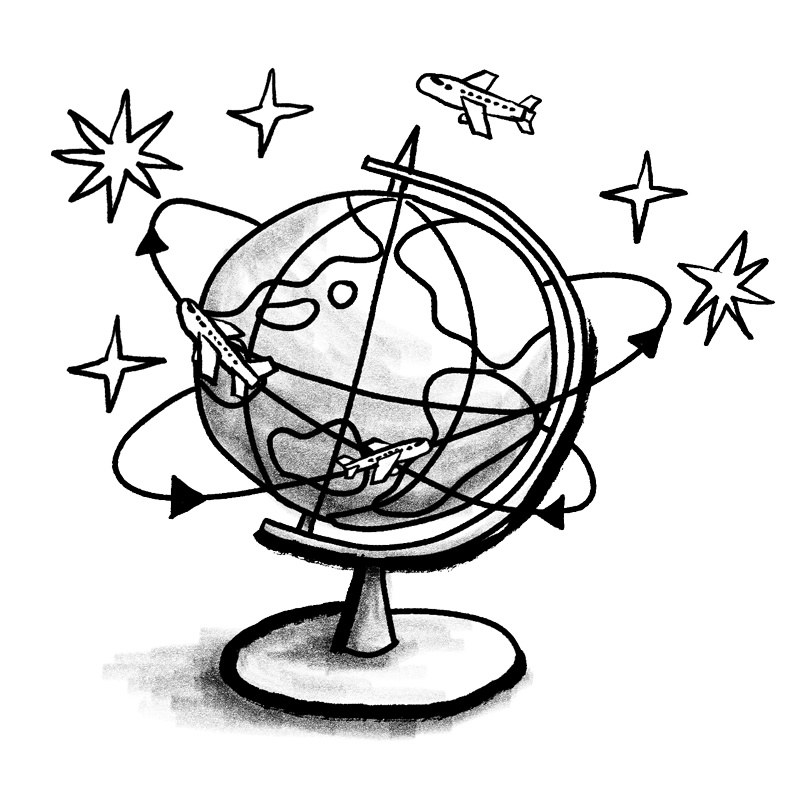 Accelerating the internationalization of business through understanding consumers across international borders.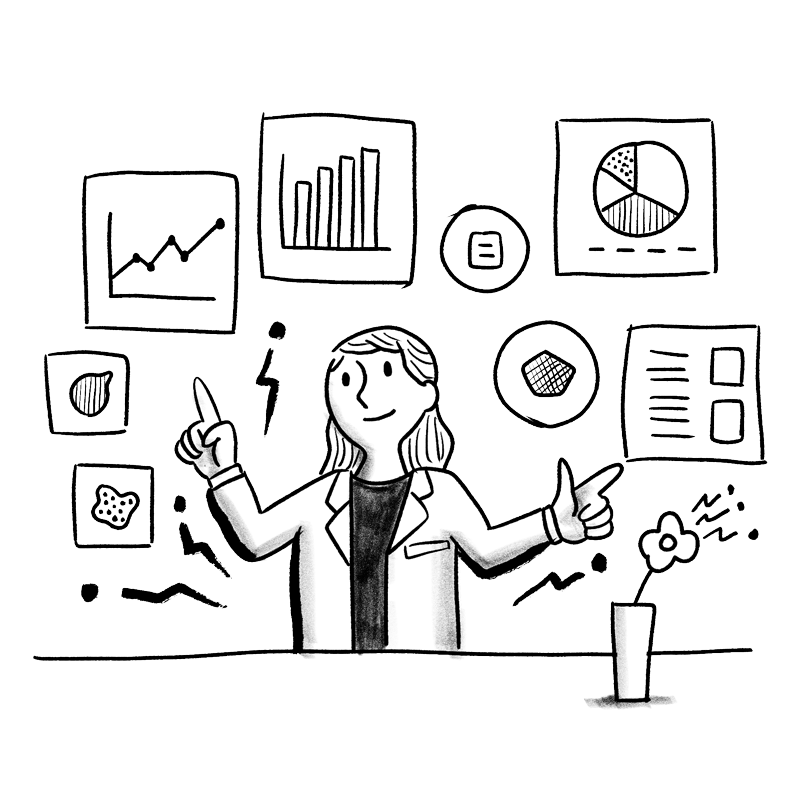 Customized marketing research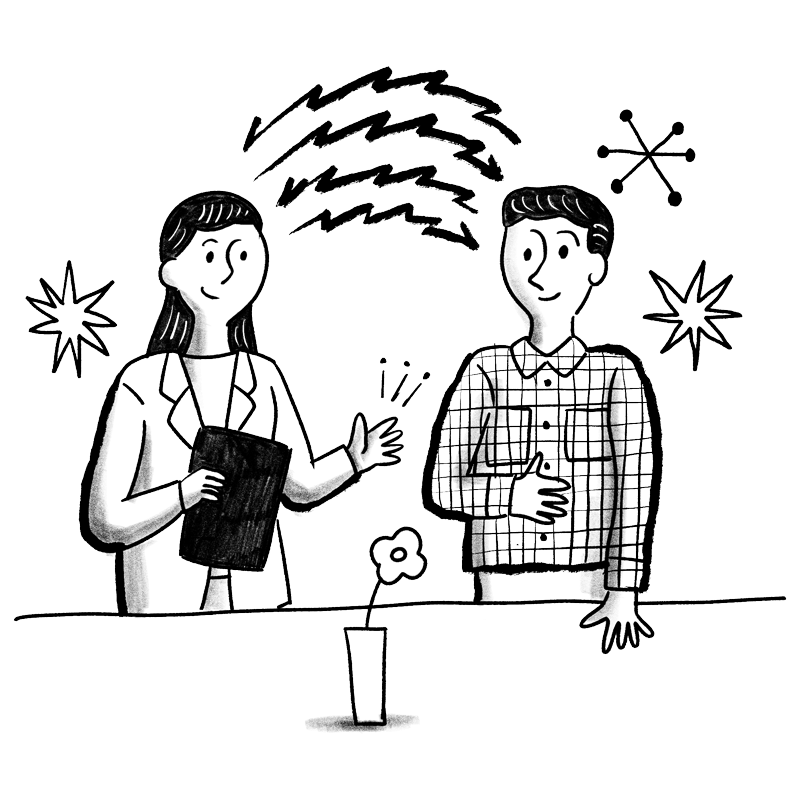 Realize co-creation between consumers and companies
We work with overseas partners to offer world-class research methods and tools.