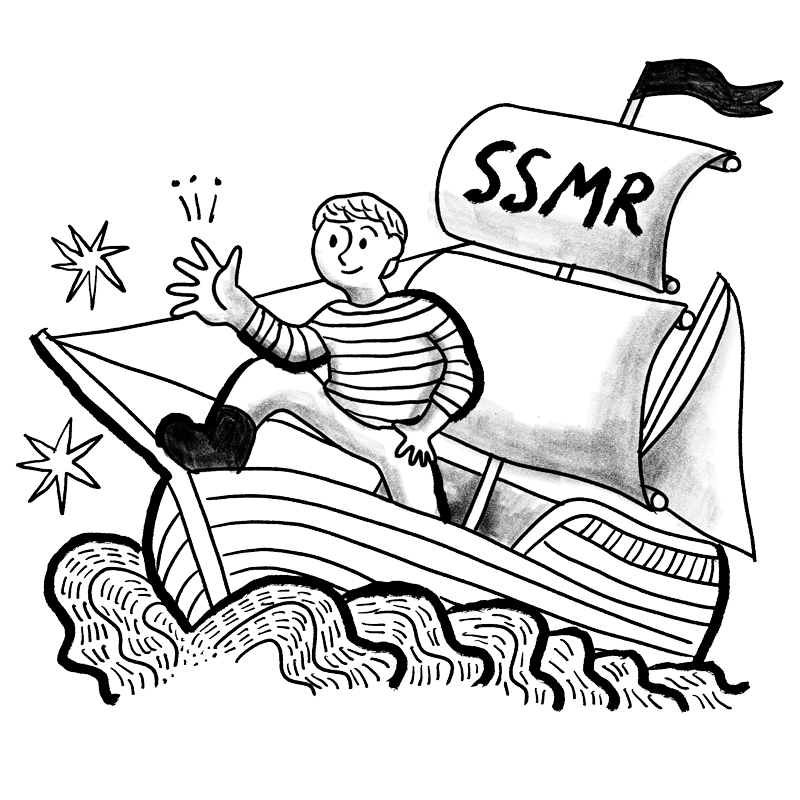 Contributing to solving business issues by supporting consumer understanding through a variety of research methodologies.
In today's society, where values have become increasingly diverse, value-driven marketing is essential to accurately provide better products and services to the market. The most important factor for this is "understanding consumers".
SevenSeas Marketing Research, an expert in marketing research, will strongly support clients in "understanding consumers" and solving issues through marketing research.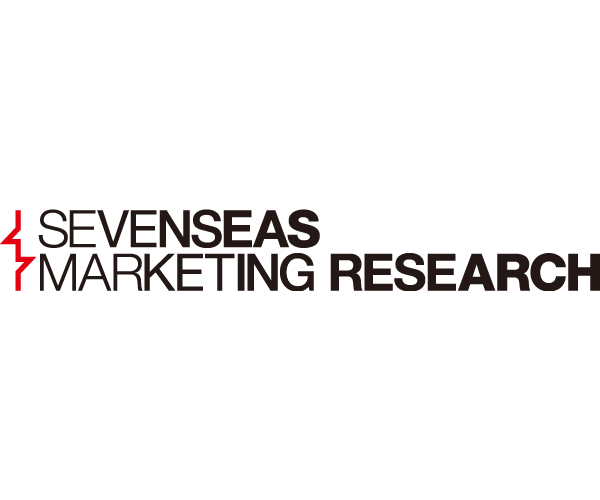 For Value Creation Understanding the Consumer
With the spread of technologies such as smartphones, digital home appliances, wearable devices, and automated driving, all things are connected to the Internet (IoT).
The actions and opinions of consumers are becoming more visible and powerful. In the future, marketing research will become an extremely important value and asset by instantly grasping consumer insights, consumer mindsets, and customer experiences through methods that place consumers at the center.
SevenSeas Marketing Research's mission is to support business decision making that enables value-driven marketing that provides "better products and services" that respond to consumer value. To this end, what we value most is "understanding consumers".
In addition to traditional research methods, we proactively incorporate the latest techniques, such as insight communities and group chat tools, in order to propose research that is useful in solving problems.
Fast, accurate research that helps solve problems
In order to provide faster, more accurate, and more useful research results, we provide our clients with research based on the trust we have built over the years, in addition to suggesting appropriate methods and sample sizes. This makes it possible to immediately link the results to the client's programs.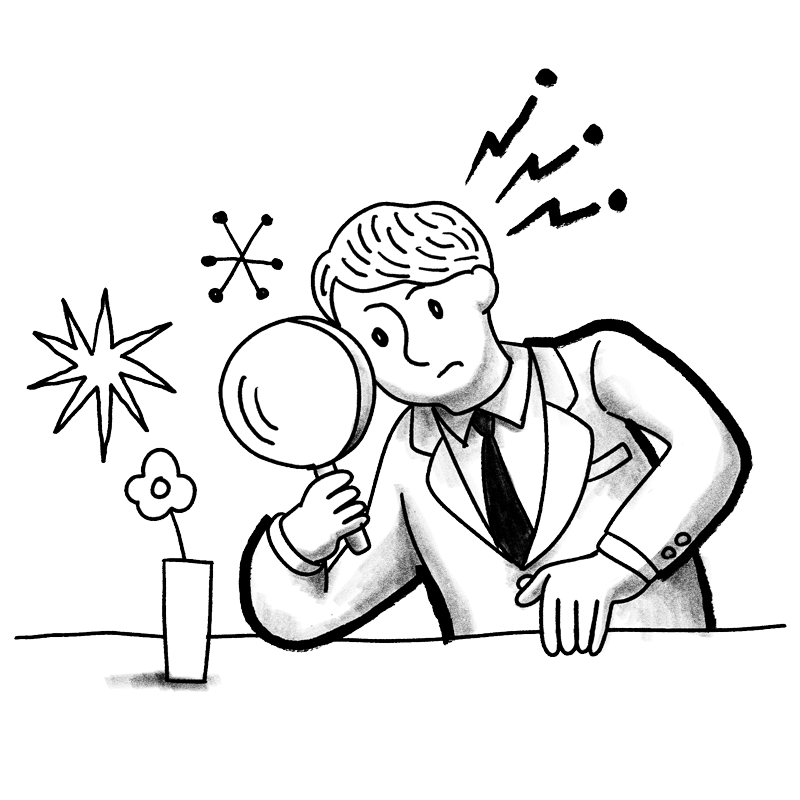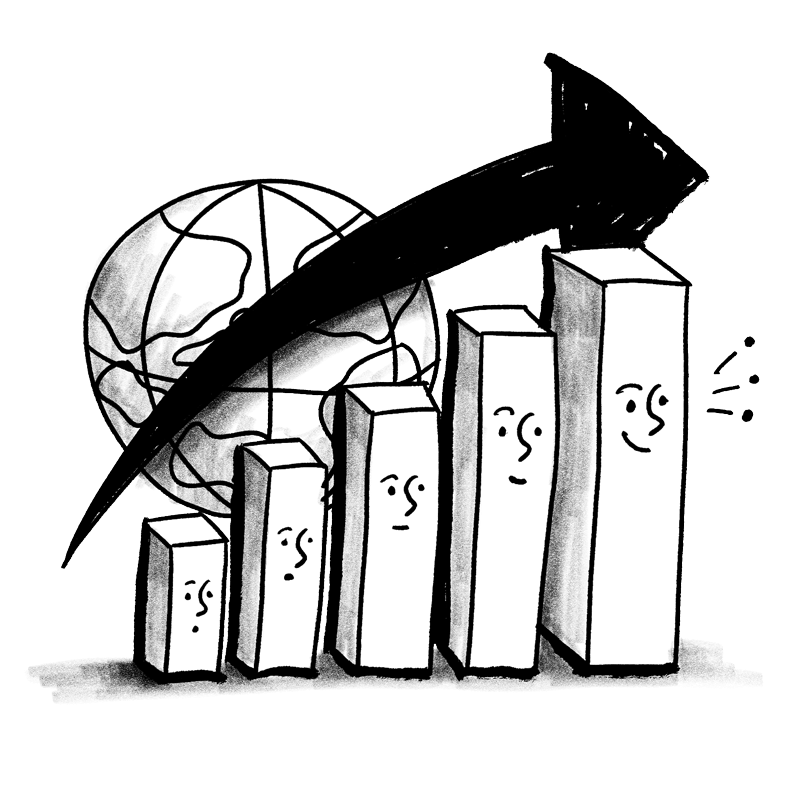 Research for global, high growth
To help clients' businesses grow from a global perspective, we offer "global research" by skilled multilingual staff and "ad hoc research" that flexibly responds to clients' research needs on a tailored basis, including hybrid quantitative and qualitative research.
We also provide innovative and cost-effective research services, such as "Solution Research," which is ideal for research on young people using apps, and "Community Research," which creates unique user communities for research purposes.
Flexible support for a wide range of fields
We have worked on research for clients in a wide range of sectors, including technology, food and beverage, commodities, finance, gaming, tobacco, and automobiles.
We also have experience in conducting surveys that require special expertise, such as research targeting High Net Worth Individuals and, more recently, online quantitative and qualitative conversational research with children.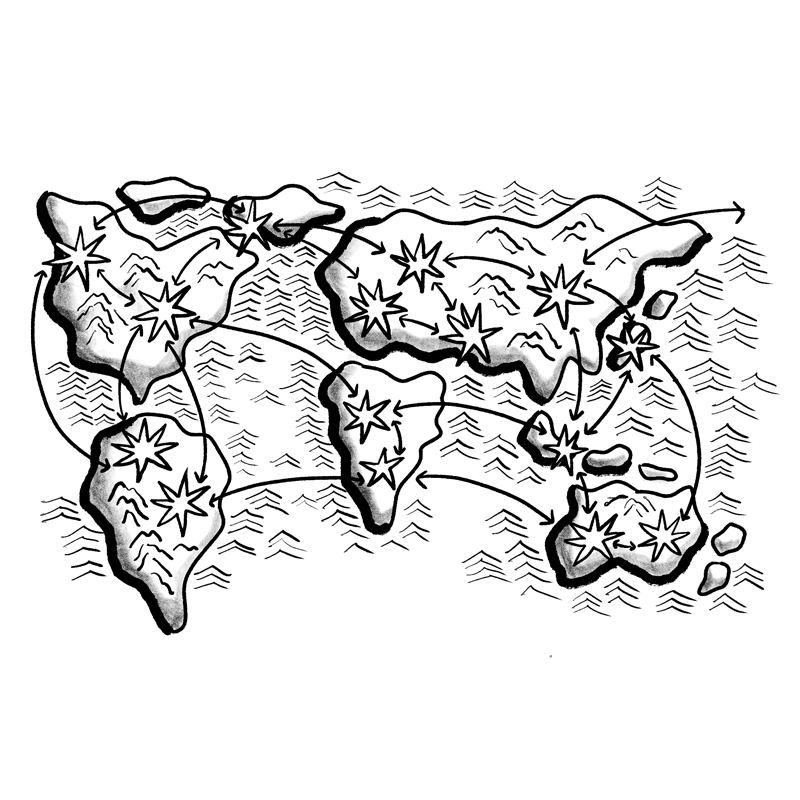 Major Fields of Application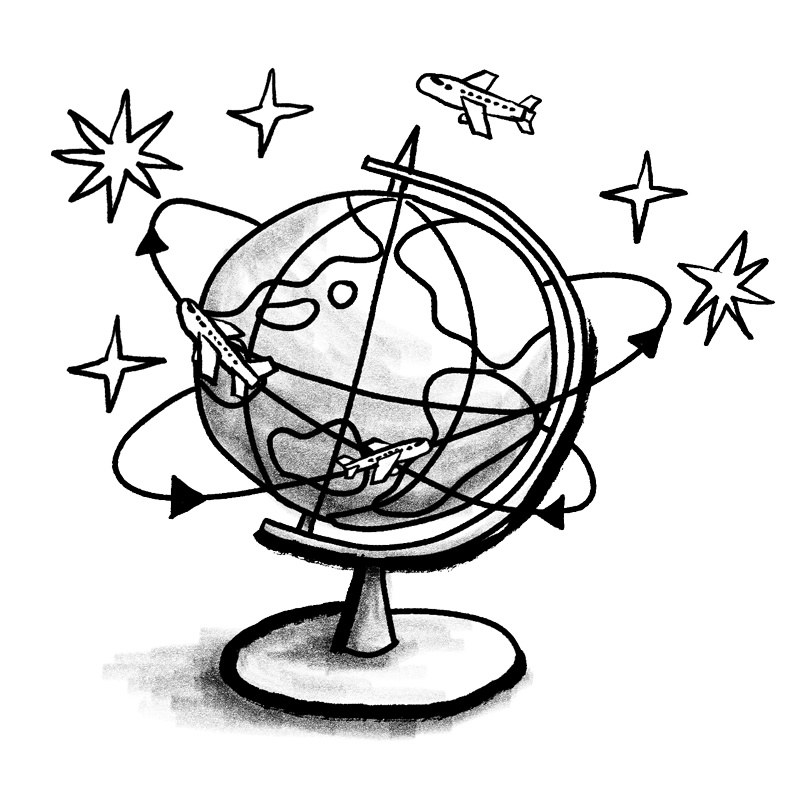 Accelerating the internationalization of business through understanding consumers across international borders
As Japan and the rest of the world become increasingly global in its businesses, global research is essential to penetrate products across borders.
Our researchers, with their diverse backgrounds and rich international experience, can help you understand international consumers, incorporating cultural and regional insights.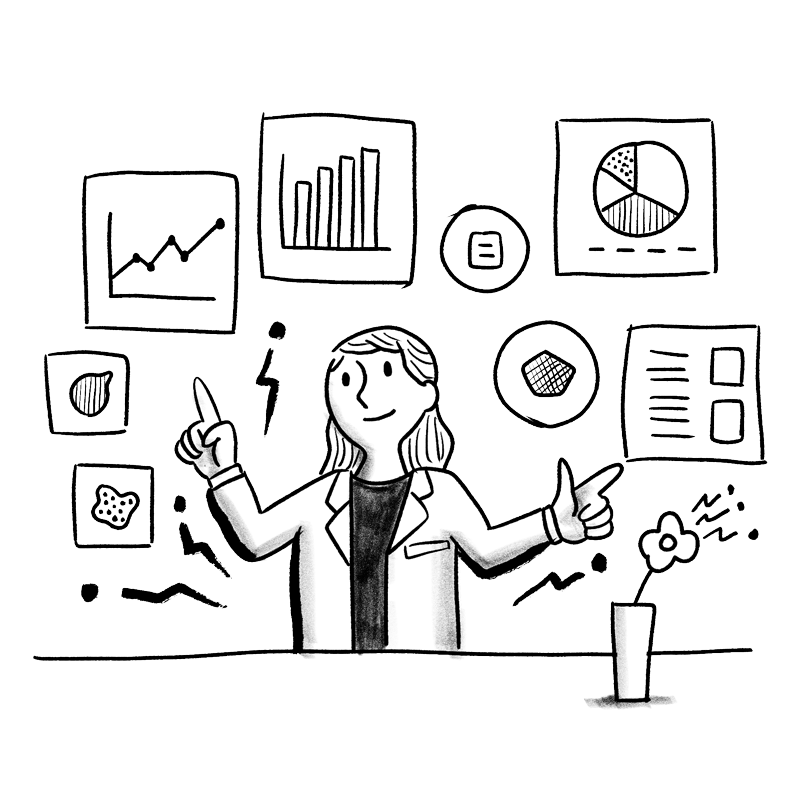 Customized marketing research
Using a variety of quantitative and qualitative research methods including focus groups, depth interviews, CLTs, and MROC, we provide high-quality research with global & quick responsiveness. As experts in marketing research studies, we design and structure the most appropriate research for our clients and use the extracted data to understand the deeper psychology of consumers and recapture their essential needs.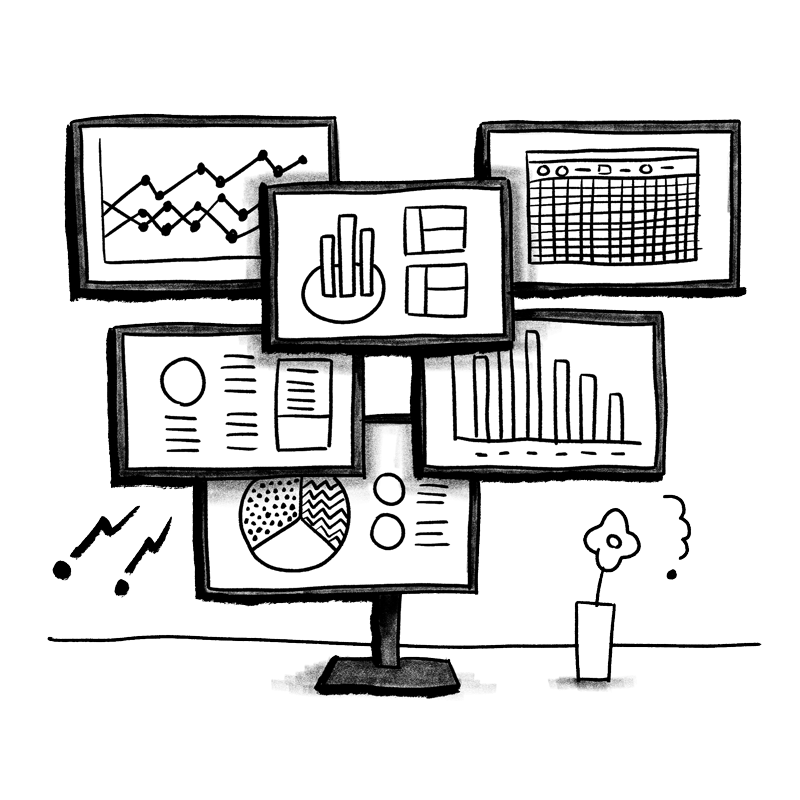 Technology-oriented marketing research to create the next generation of value
We provide new value through accurate and speedy technology-oriented solutions that contribute to data-driven marketing, such as web data mining and big data analysis.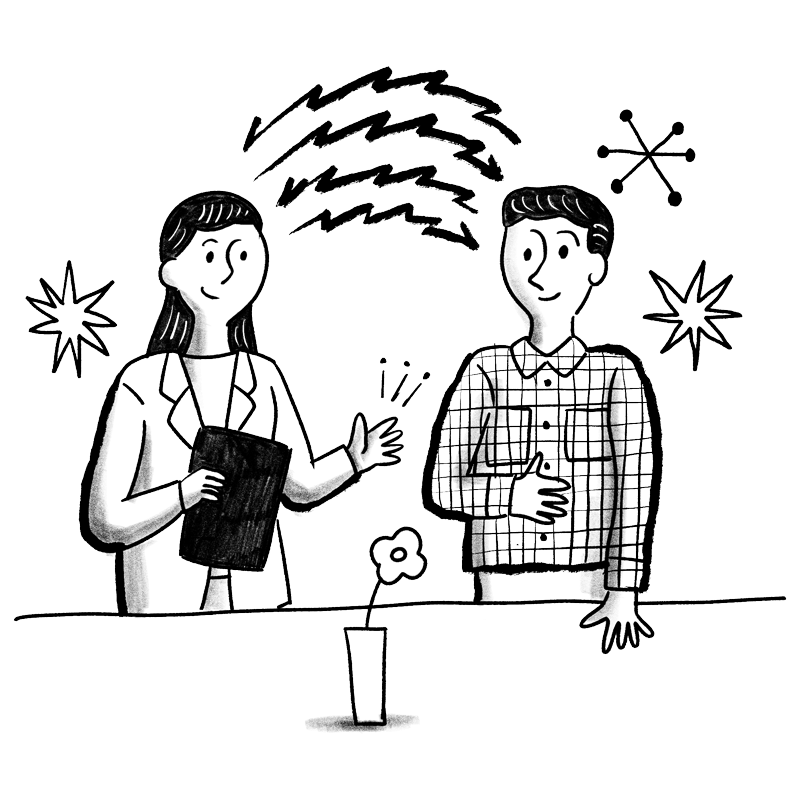 Realize co-creation between consumers and companies
We leverage our extensive experience as a strategic partner of global research platform companies and employ best practices to provide insights through community research tailored to our clients' objectives.
We will propose a mechanism that enables the aggregation of data on a longitudinal basis from a single source, while enhancing engagement.
We work with overseas partners to offer world-class research methods and tools.