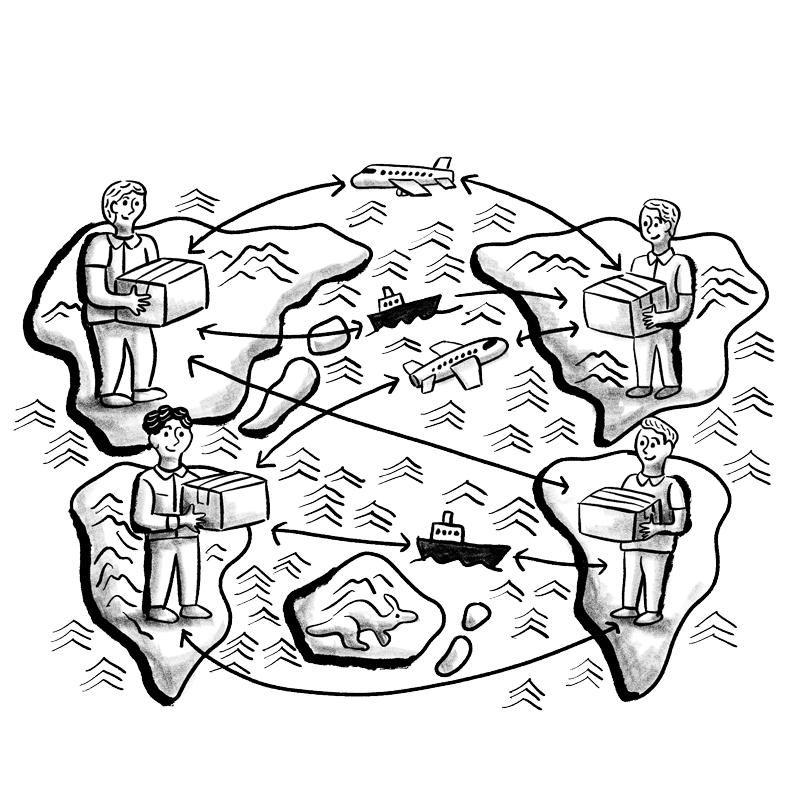 Accelerate the internationalization of your business with cross-border market understanding
As Japan and the rest of the world become increasingly global in it's businesses, global research is essential for product penetration across borders. Our researchers, with their diverse backgrounds and rich international experience, are able to respond to the global needs of our clients, incorporating cultural and regional insights
Inbound and Outbound
Research
We provide inbound marketing research for foreign companies, considering entering the Japanese market, and outbound marketing research for domestic companies, considering entering overseas markets.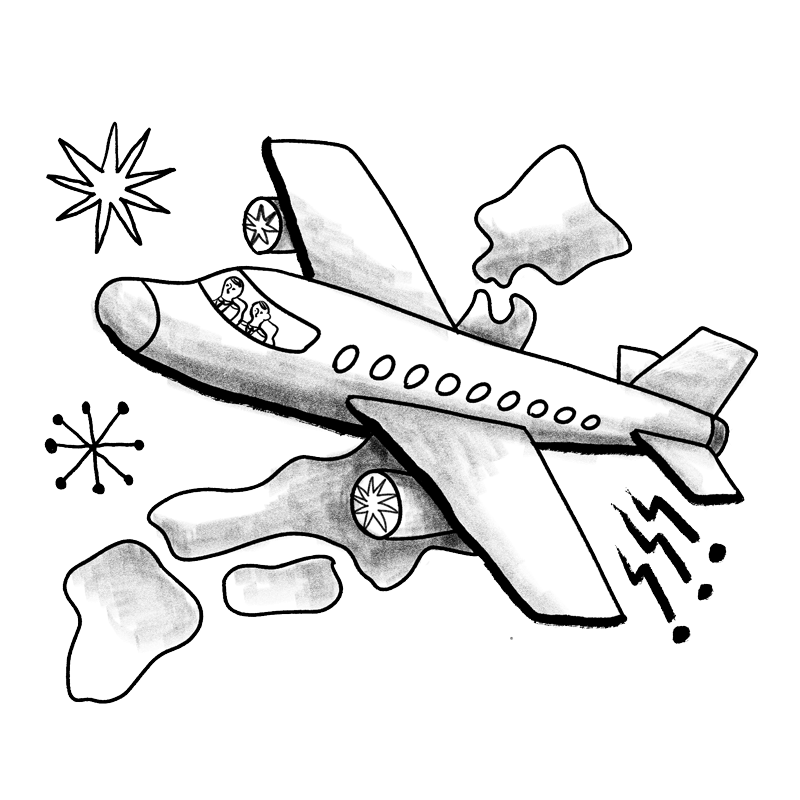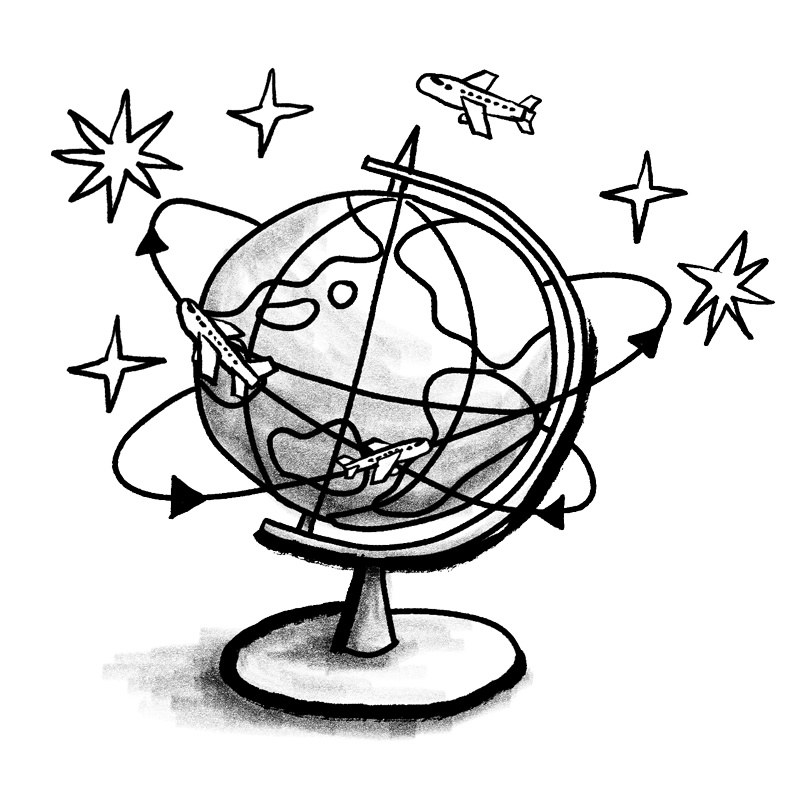 Research network with countries
around the world
SevenSeas Marketing Research has a strong worldwide research network with 32 years of experience in dealing with overseas companies and has a proven track record of meeting the marketing and product development needs of companies that are expanding globally. Currently, more than half of our projects are conducted with foreign companies in Japan or with overseas marketing research firms and companies, and we have earned a high reputation for our work. We have a global marketing research network in Asian countries such as China, Singapore, and India, as well as in North America and Europe.
Supported by
multilingual experts
Many of our staff members are bilingual in English and Japanese and have lived abroad. Meetings, documents, discussion guides, and other materials received in English are promptly translated. We also have an extensive network of outside staff, including moderators who can give briefings in English and high-quality simultaneous interpreters, to ensure that we can provide the best possible service.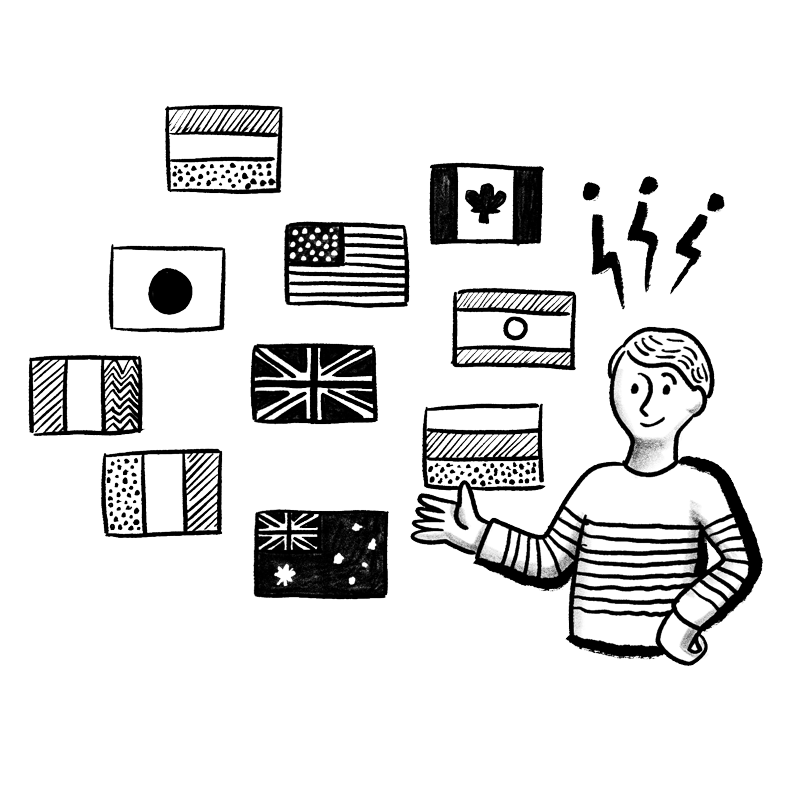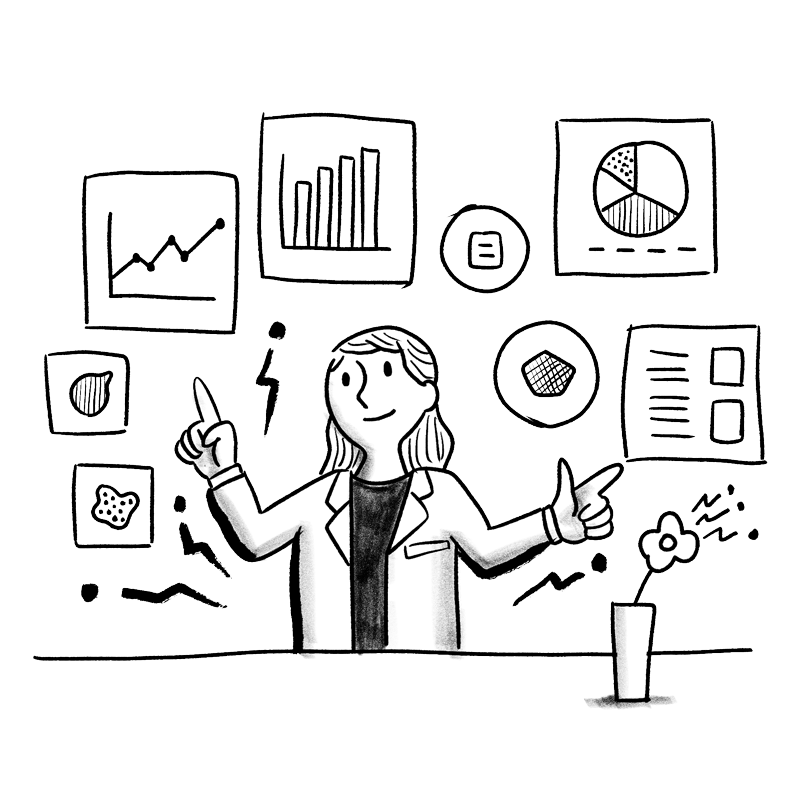 Customized marketing
research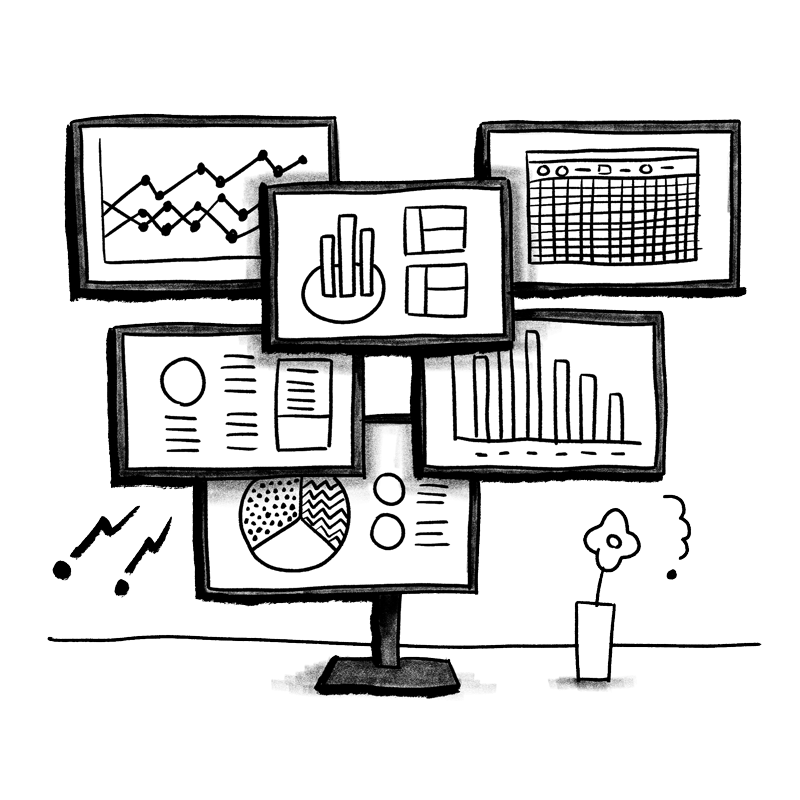 Technology-oriented marketing research to create the next generation of value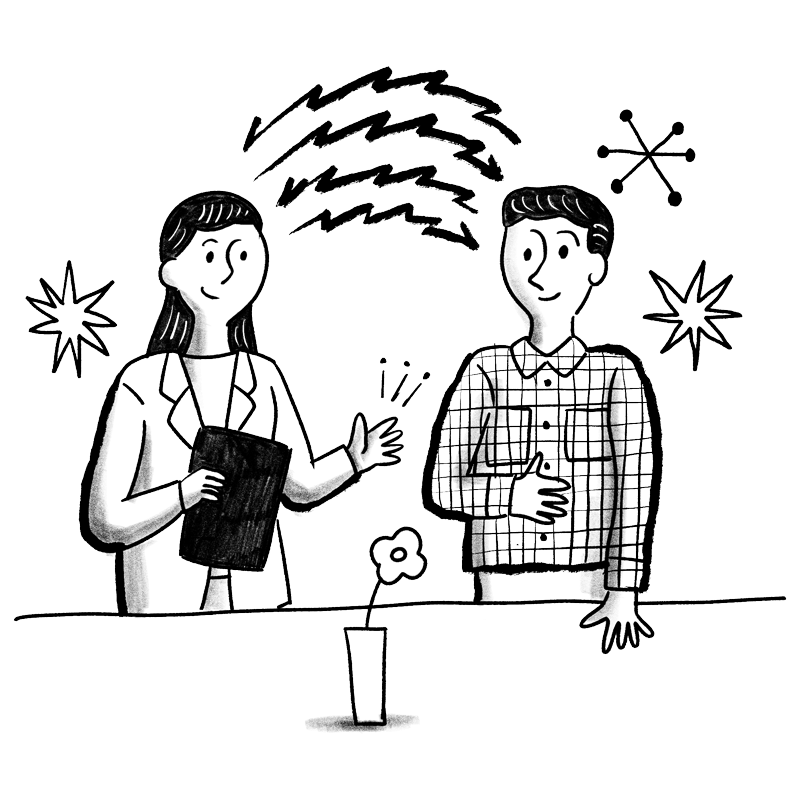 Realize co-creation between consumers and companies
We work with overseas partners to offer world-class research methods and tools.