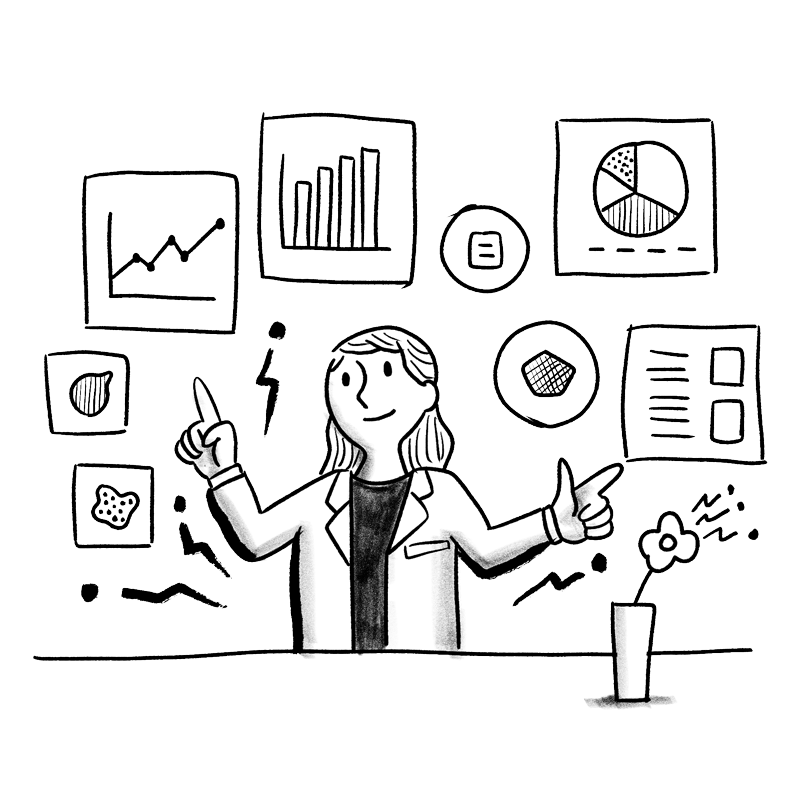 Fully customized marketing research
Using a variety of quantitative and qualitative research methods including focus groups, depth interviews, CLTs, and MROC, we provide high-quality research with global & quick responsiveness. As experts in marketing research studies, we design and structure the most appropriate research for our clients and use the extracted data to understand the deeper psychology of consumers and recapture their essential needs.
A wide range of research
methods to meet your needs
SevenSeas Marketing Research's tailor-made research first identifies the current issues in marketing. We then formulate a communication strategy, understand the market, analyze consumer insights from all perspectives, and develop a market entry strategy. Research methods and content are customized based on the client's needs according to the research objectives and target audience. In addition to research design that is rich in originality, we provide efficient and high quality research. We are quick to introduce the latest research methods, including hybrid research that seamlessly integrates quantitative and qualitative research in one conversation, to meet a wide range of marketing needs.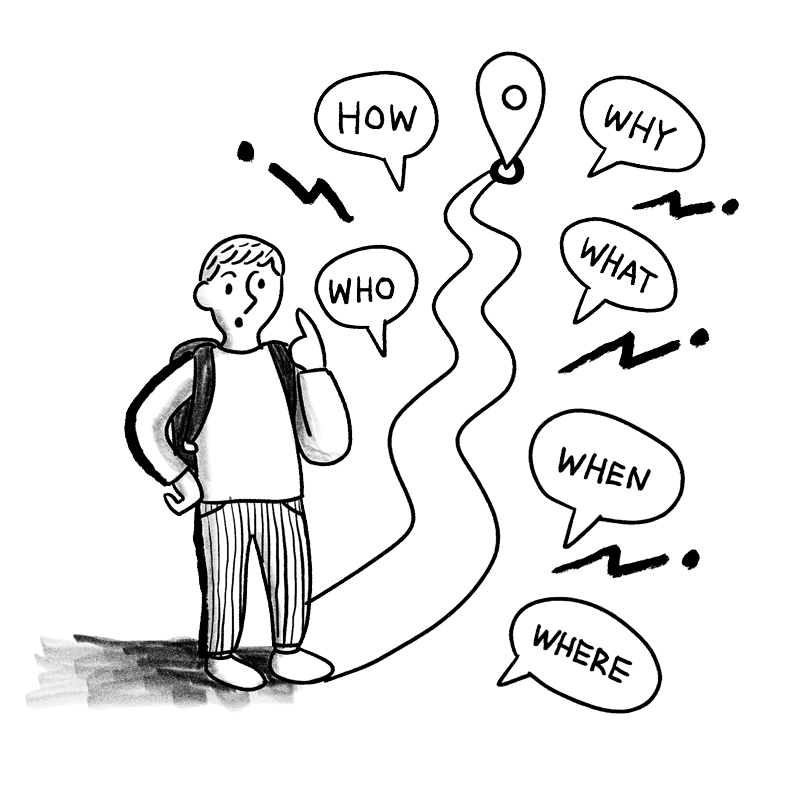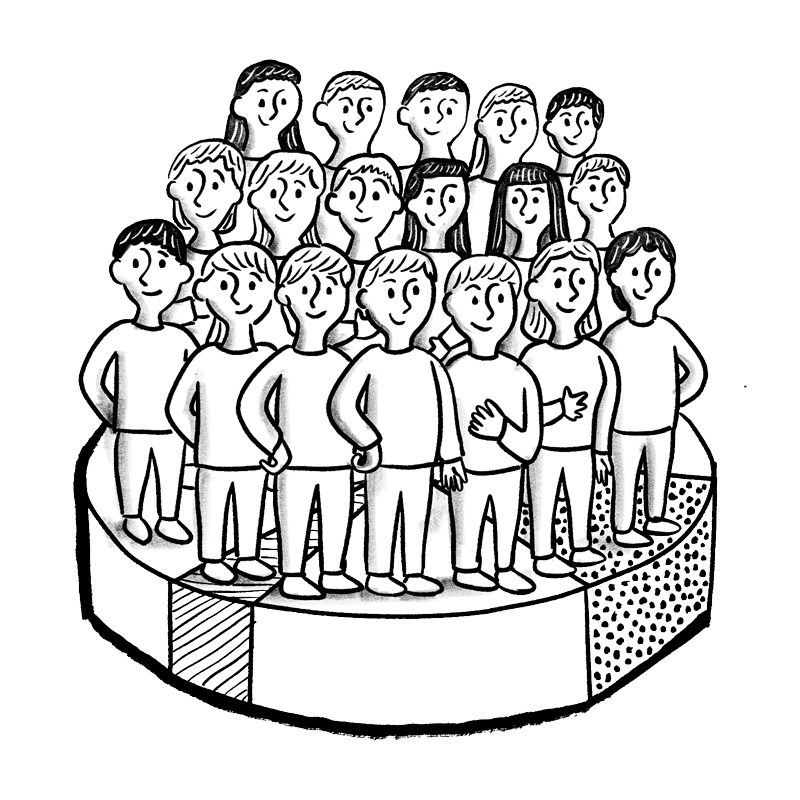 Skilled quantitative
research to support decision making
"Quantitative research" is a research method that enables decision-making based on objective data through statistical analysis using numerical values. It is suitable when you want to test a hypothesis, quantitatively understand market trends, or check customer satisfaction or recognition rates using numerical indicators.
Answer a survey for a large number of consumers.
Responding to specific consumers who cannot access the internet.
HUT Product Trial in English
Try out products, apps, services, etc. at home to get user feedback.
Obtain feedback from users on products, apps, services, etc. at a specific venue.
Innovative awareness
through professional qualitative research
Unlike quantitative research, qualitative research collects and analyzes data that is difficult to express in numbers or quantities. Qualitative research emphasizes "quality," and by gaining a deeper understanding of the opinions and impressions of the target audience, it is possible to grasp the needs of the market and the latent needs of consumers.
Roundtable Discussions / Depth Interviews
Depth Interviews with specific consumer or group segments.
Getting to the bottom of what's really going on through ongoing dialogue with consumers and getting rich content, such as videos and photo images.
In-depth investigation by directly observing the daily lives and usage conditions of specific consumers.
Getting real-time feedback.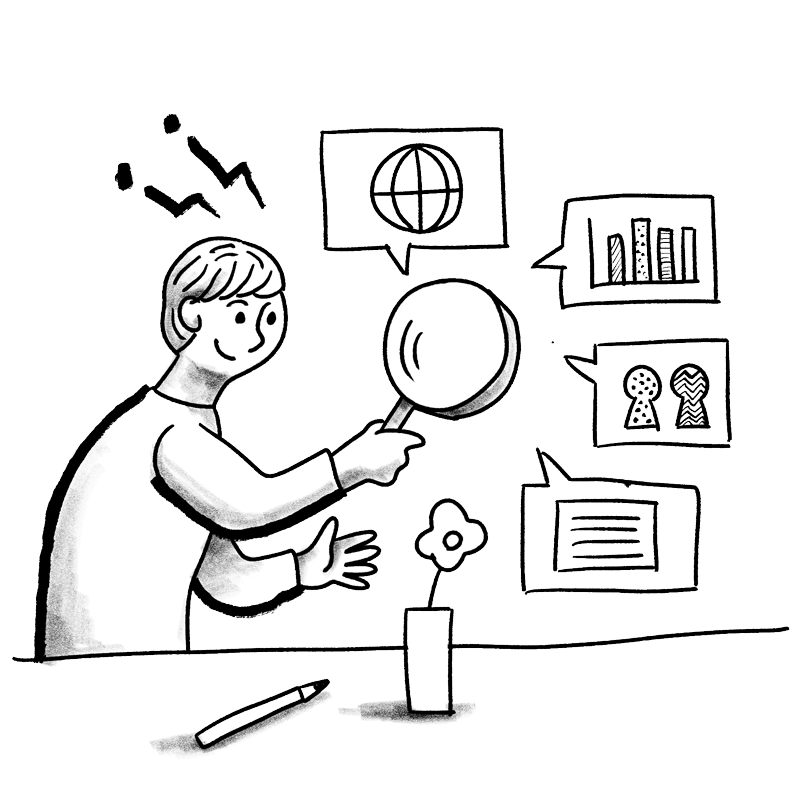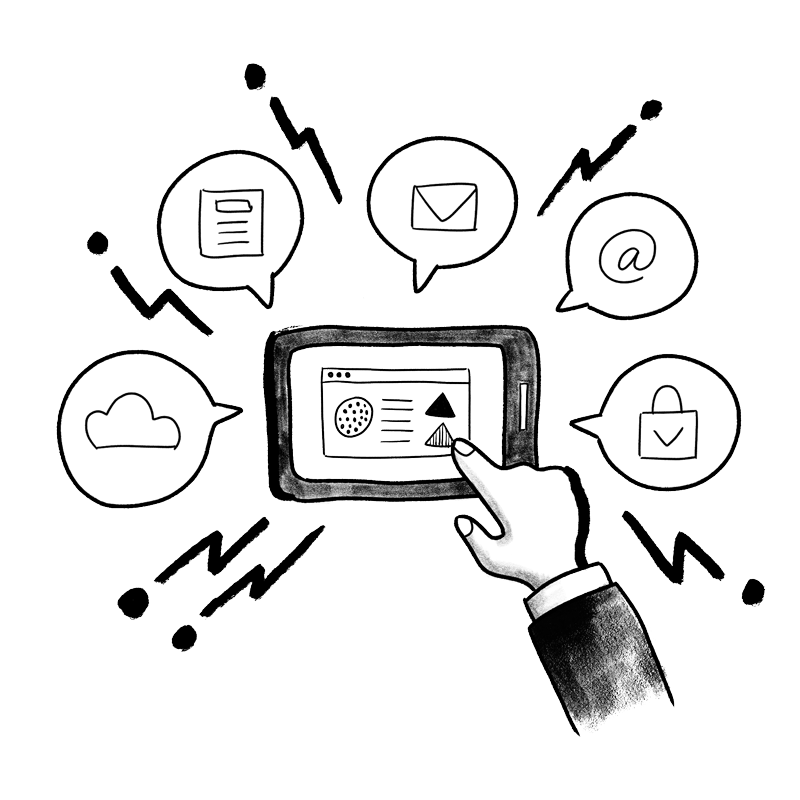 Hybrid research
to transform your business
By combining quantitative and qualitative research, we can simultaneously collect data that can be expressed numerically or quantitatively, as well as the opinions、feelings and impressions of individual users. This enables a deeper understanding of market trends and potential consumer needs. SevenSeas Marketing Research is strong in providing services that incorporate the latest overseas technologies, including "remesh" a research tool that collects quantitative and qualitative data on a scale of several hundred to several thousand consumers in one conversation and uses AI to instantly organize and analyze responses.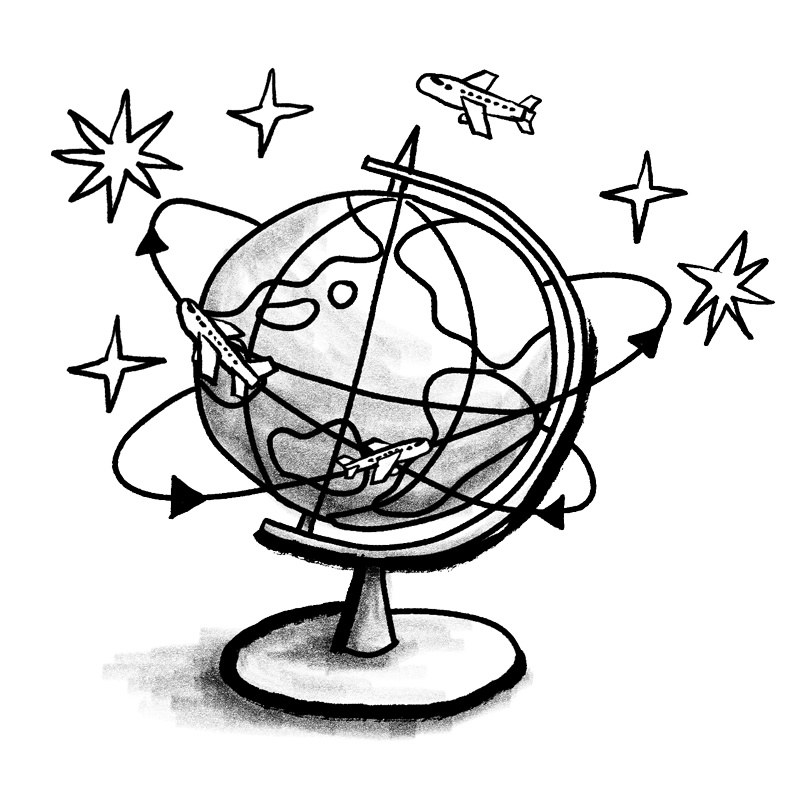 Accelerating the internationalization of business through understanding consumers across international borders.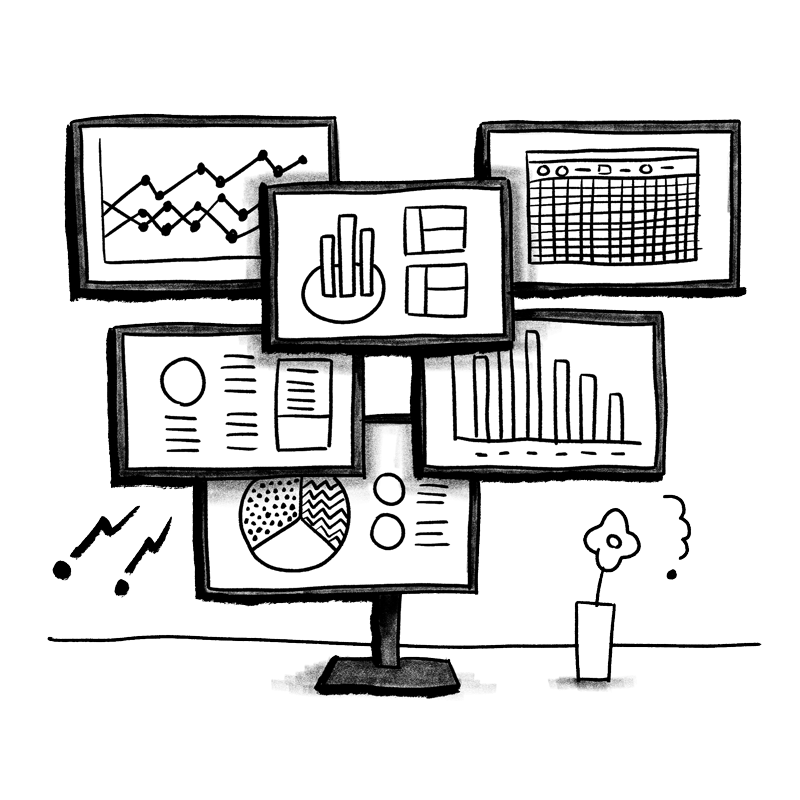 Technology-oriented marketing research to create the next generation of value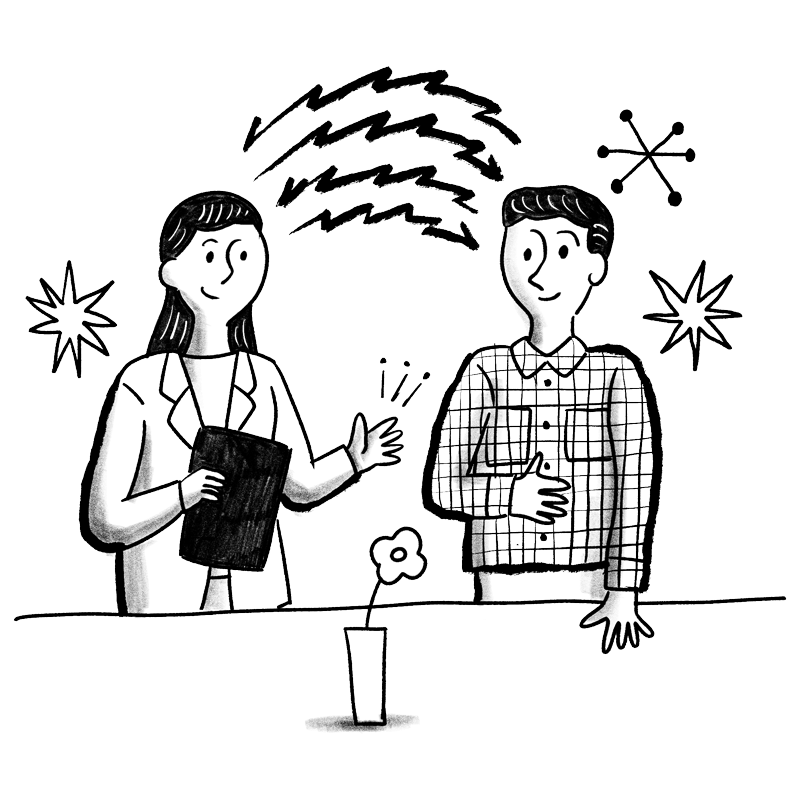 Realize co-creation between consumers and companies
We work with overseas partners to offer world-class research methods and tools.